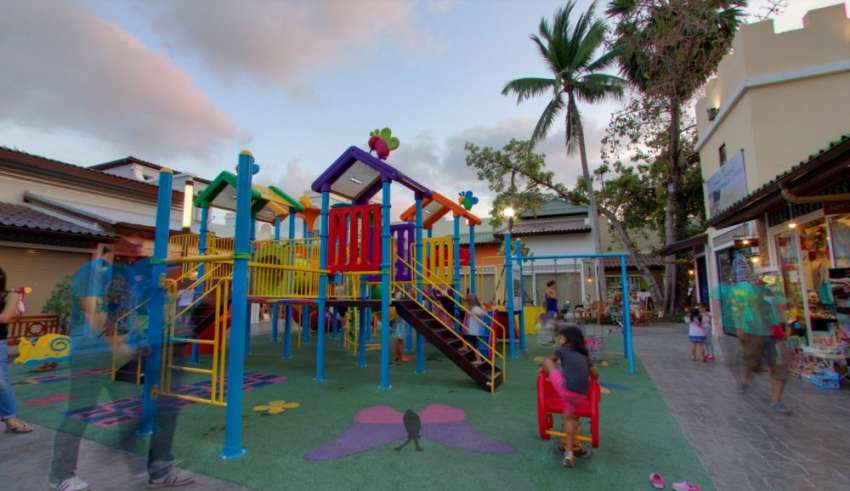 The island of Koh Samui is a perfect destination for a tropical family holiday, and there is plenty to offer families when you visit this island in the Gulf of Thailand. When you have children and are looking for a Samui resort, a kids club is essential, and there are many resorts which have this facility and much more besides. You can find some tips and advice below to help you find the perfect family-friendly resort in Koh Samui, to help ensure all the family have a fantastic holiday when visiting this tropical paradise.
Decide What Facilities You Want In Your Resort
You will need to consider what facilities your hotel or resort should have for you and your family to be comfortable on holiday and enjoy yourselves. Some of the most common facilities for families include:
Swimming Pool
Private Beach
Kids Club
Water Sports & Activities
Private Villas
Spa Facilities
Fitness Centre
Excursion Bookings
You will need to look at the various hotels and resorts within your budget, check availability, and then compare prices. You can then choose the one that you think offers the best value for money and will be most comfortable for you and your family and has lots to offer for the duration of your stay.
Planning Activities Outside Of Your Resort
You will also want to research the various activities you can do as a family when you visit Koh Samui, and there are various websites you can use to help you do this. You can go to the Ang Thong National Marine Park by speedboat and enjoy snorkelling in crystal-clear waters or kayaking in some of the different caves. You and your family can also enjoy a zipline adventure where you will fly through the jungle canopy on a zipline, getting a bird's perspective of the island.
Another fun activity for all the family is playing football golf on the purpose-built 18-hole course. You can enjoy a walk as a family through the coconut plantation and spend an hour or so having fun. When you fancy doing some shopping, you can visit Central Festival Samui, which is close to the port and enjoy shopping at some of the 200+ stores. You will find designer brands and boutique stores, with plenty of places to eat and drink and world-class cinemas where you can watch a movie. With some research and planning, you can book the best holiday for you and your family, so you all have a fantastic time and enjoy yourselves thoroughly.