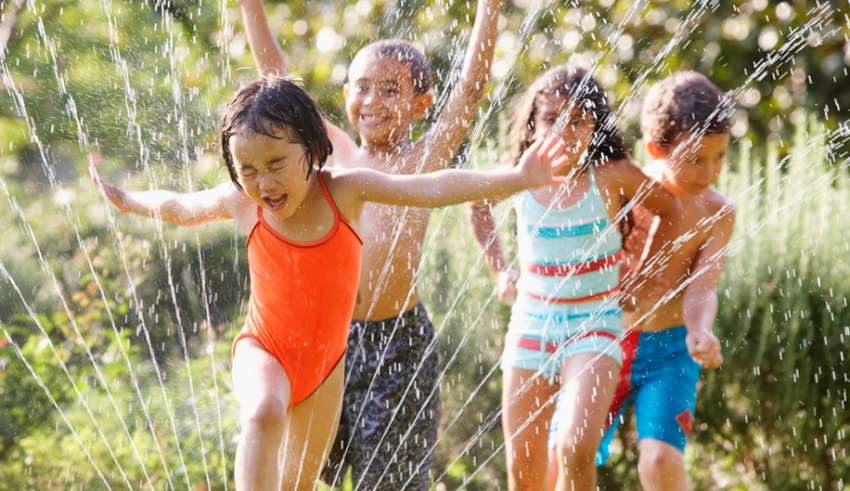 When you have young children and are planning a family holiday in Phuket, Thailand, there are lots of fun activities you can enjoy together. You must ensure that your children are entertained and do not get bored, or it can frustrate everyone. There are many options available in Phuket to suit all tastes and budgets, and you can help ensure that everyone in your family has a memorable time visiting Thailand. Below are some options that may be suitable for you and your family and can be lots of fun to experience on your tropical holiday in the Land of Smiles.
Enjoy A Cooling Water Park
When the weather is getting too hot to handle in Phuket for you and your family, an excellent way of cooling down is by visiting a family water park in Phuket. You can go to various water parks in Phuket, and some of them also include indoor play areas to help keep your children out of the sun if it is getting too much for them. It can be lots of fun for you and your family and an excellent way to cool down in the hot tropical sun.
Visit The Upside-Down House
Another fun attraction for all the family to help you spend an hour or two is visiting the upside-down house in Phuket, Baan Teelanka. It can take some getting used to, as walking around the house plays with your senses, but it can also be a lot of fun for everyone. You can also explore a garden maze at the rear of the building, which is lots of fun and will help entertain your kids.
The Trickeye Museum
Another excellent place you can explore with your family is the Phuket Trickeye Museum, a 3D art installation with many interactive displays you can enjoy. Ensure you take your camera, as there are plenty of excellent photo opportunities as you explore the eye-deceiving artwork, and it can be a lot of fun to spend a few hours and get yourselves out of the hot sun.
Dino Park Mini Golf
You can also consider visiting the Dino Park Mini Golf attraction, which is an excellent way to spend an hour or two. You can enjoy eighteen holes in this mini golf course located near Kata Beach as you enjoy the various dinosaurs you can see. It is lots of fun for all the family and will help keep your children happy and entertained.