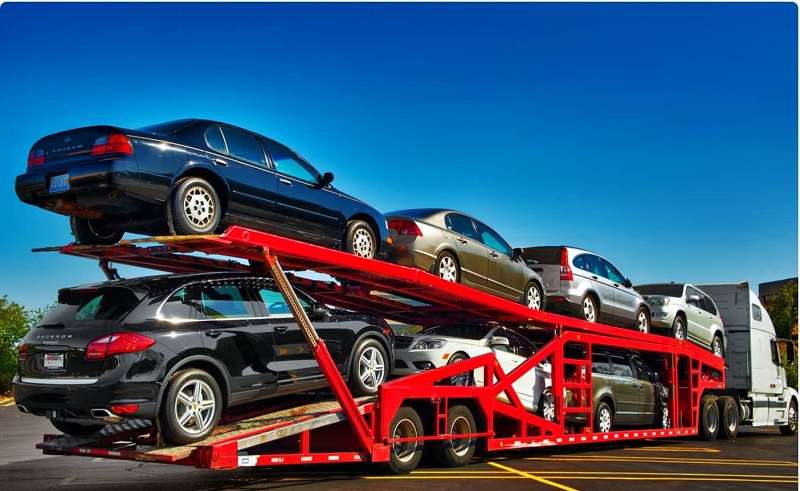 Snowbird is the word used for people who travel from north to south in winter. Especially, the seniors who desire to escape the frosty weather in winter seek to stay at common destinations like South Carolina, Texas, Arizona, Florida, and California. Several snowbirds even fly to Hawaii or Las Vegas. Freezing temperatures can cover the surrounding with hazardous ice sheets, which is risky to walk and drive. Besides, shoveling snow can be a challenging and stressful task.
The majority of snowbirds drive their cars, but some choose to hire an auto transporting company. They find it beneficial to have their car delivered to their warm climate residence. This helps them save money, hassle, time, and depreciation of the car.
Ship A Car helps countrywide snowbird transport services right from New York and Brooklyn to Florida and Fort Lauderdale. With their help snowbirds can move their car to the south and return on time to enjoy the spring blossom. During the snowbird season, the transporting business is busy and rates are high.
Finding a carrier at the last moment is hard. Ship a Car, Inc has a good network of snowbird car shipping carriers, so you can get to choose an enclosed or open transport option. The latter is a common option as it is inexpensive but the former protects your car from outdoor elements.
Why choose a car transportation service rather than driving it yourself?
Winter driving is risky
It is dangerous to drive across the country in winter. You can experience heavy rainfalls, chilly winds, and snow-covered roads. It can cause delays and stress. There is also the risk of your and car's safety as the interstate highways are prone to accidents. Having your car shipped is a convenient and safe option in winter.
Savings 
The cross-country drive can take 3 to 4 days. For some people, every second count, while for a few driving in extreme weather can cause discomfort. Besides if you drive the car there is the need to spend money on lodging, food, fuel, and possible emergencies like flat tire or machinery failure. The body, engine, and wheels can depreciate due to the long drive. If your car is exotic, then it is crucial to keep the miles off. It maintains the resale value. A car shipping company is a good option.
Insurance 
Your auto insurance may not cover the transportation cost. Every auto shipping company has to carry sufficient insurance, especially when they move across the state lines.
Discounts
Many transport service providers offer snowbird season discounts to attract shippers. Customers can get a low-price deal. In the snowbird season, lots of carriers choose snowbird routes. Due to low prices, their trucks get filled fast and their loading efficiency maximizes. If you opt for a flexible delivery timeframe, you can take advantage of low rates.
Other benefits
Auto movers offer economical services like open carriers, enclosed trucks, door-to-door services, terminal-to-terminal services, and expedited shipping. Besides, they transport not just cars but different vehicles like classic cars, motorcycles, RVs, golf carts, ATVs, etc.
Make sure to understand the ins and outs of the car transport sector. It helps to make an educated decision.